MPCL has achieved ISO 14001, 45001 and 9001 certifications for our environmental and health & safety management systems.
A deep concern for our environment and for the safety of our personnel both MPCL employee and  contractors staff lies at the very heart of MPCL. From the very beginning, the plant has met all health and environmental requirements as stipulated by the Ministry of Municipality and Environment (MoME) as well as meeting or exceeding standards in personnel safety and conservation of the environment. This commitment has been maintained throughout the construction period and will continue through the operational life of the facility.
Our aim is nothing less than a 100 % safety record for our personnel and contractors. All necessary precautions have been incorporated, with safety training and incident reporting performed on an ongoing basis. This forms the foundation of a safe work environment at MPCL.
In addition, the plant is built to operate with a relatively small environmental footprint. The marine environment is protected by M Power reducing the amount of heat transferred to the sea during the cooling process. Great care has been taken to minimise the ecological impact.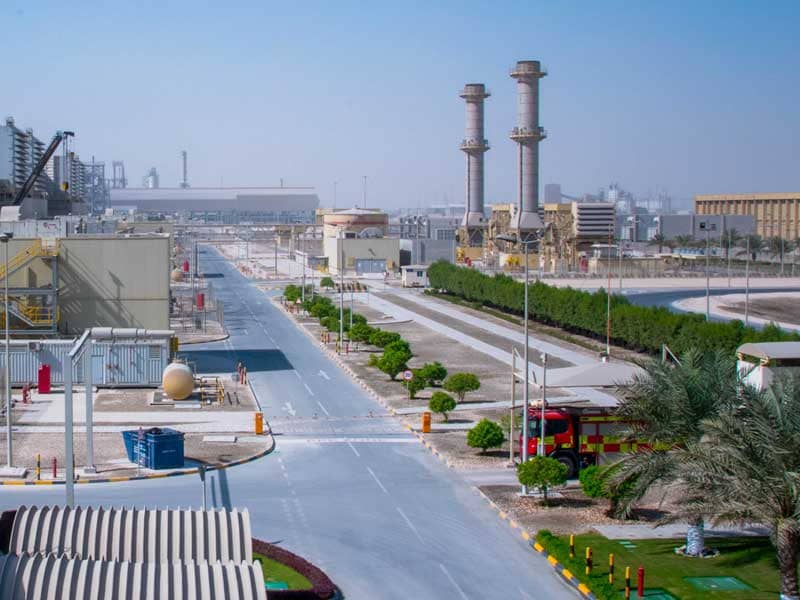 "MPCL will recognize the interaction between the environment and production of electricity to avoid and minimise, adverse environmental impact & damage to the environment of the business. We will provide our customers with a reliable supply of electrical energy driven by highly-skilled people to maximize plant capacity, efficiency and effectiveness"